Dear Friends and Neighbors:
Your HomeTown Chagrin Falls is a 501 (c)(3) non-profit community volunteer organization dedicated to the preservation, economic vitality, lifestyle and environment of the historic Village of Chagrin Falls.
We would like to thank you, our residents and businesses, for your generous gifts and support throughout the years. It is because of your generosity that we are able to continue our efforts in creating a positive sense of community spirit while preserving and enhancing our beautiful Village.
We would like to share some of our accomplishments for 2014:
We are writing to ask for your financial support for both our celebrated Holiday Traditions/Holly Hall program and our 2015 projects and events. Your tax-deductible donation is an investment in the present and future of Chagrin Falls.
Your ideas are welcomed and we encourage you to join our great group of volunteers and get involved in our organization. Please call 440-247-0900 with any comments or suggestions. Visit our web site at www.yourhometownchagrinfalls.com to keep up to date with all the Chagrin Falls community events.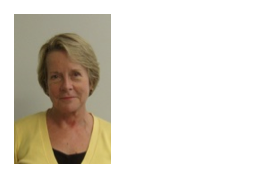 Sincerely,
Kathy Lyle
Your HomeTown Chagrin Falls
Board President and Treasurer