Historic Home and Garden Tour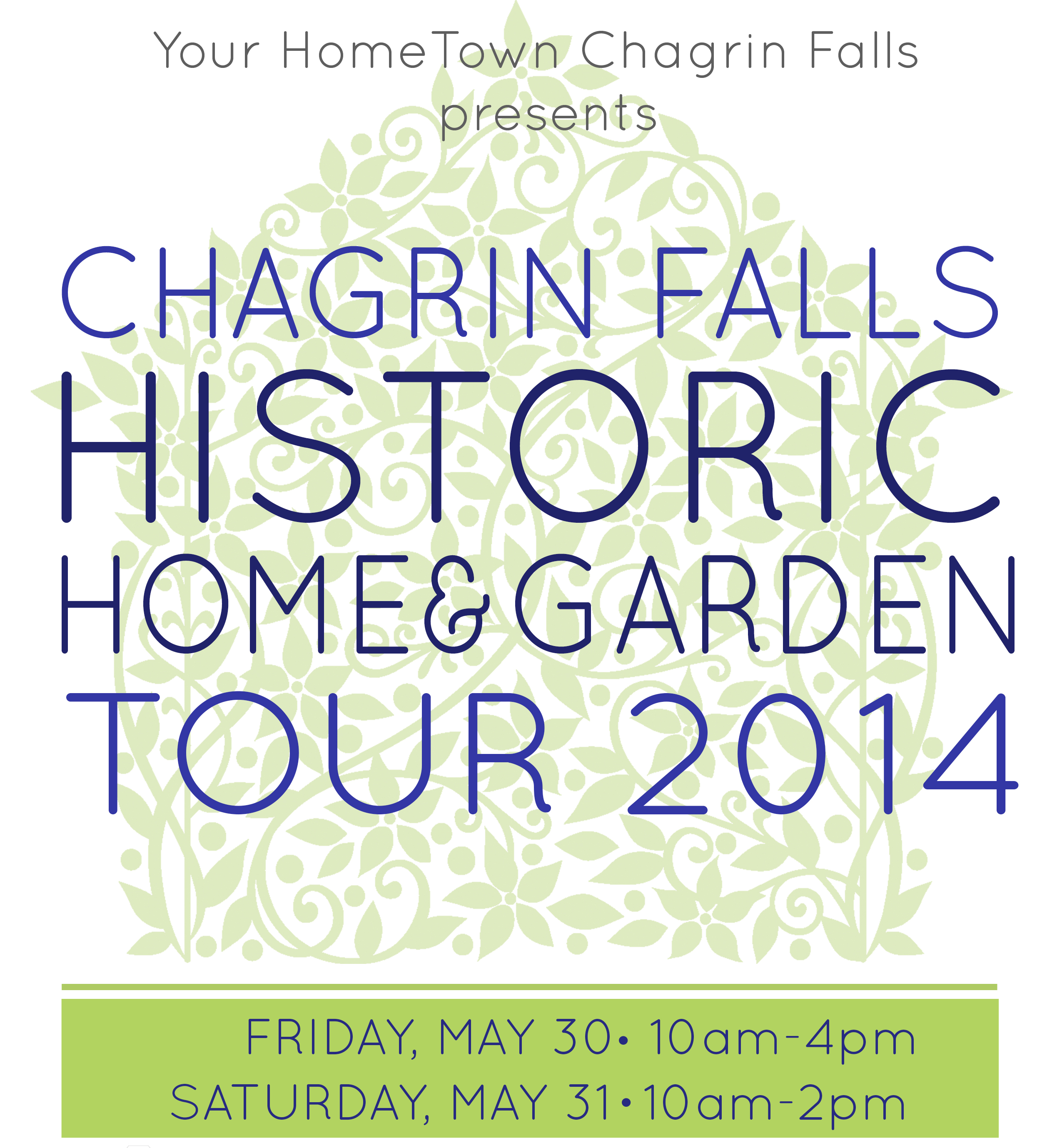 Many thanks to everyone who made the Historic Home & Garden Tour for 2014 such an overwhelming success!
Attendees enjoyed touring all five beautiful historic homes and gardens in the Village of Chagrin Falls and the United Methodist Church. Travelers came as far as Florida, Michigan, New York, Pennsylvania, West Virginia and southern Ohio to enjoy the tour. Many Chagrin Fall's residents and northeast Ohioans came to view the homes as well.
This event is a community effort and would not be possible without our generous sponsors, the support of our volunteers and especially without those who had so graciously opened up their historic homes and gardens and the United Methodist Church. We look forward to the 28th home and garden tour in 2015!