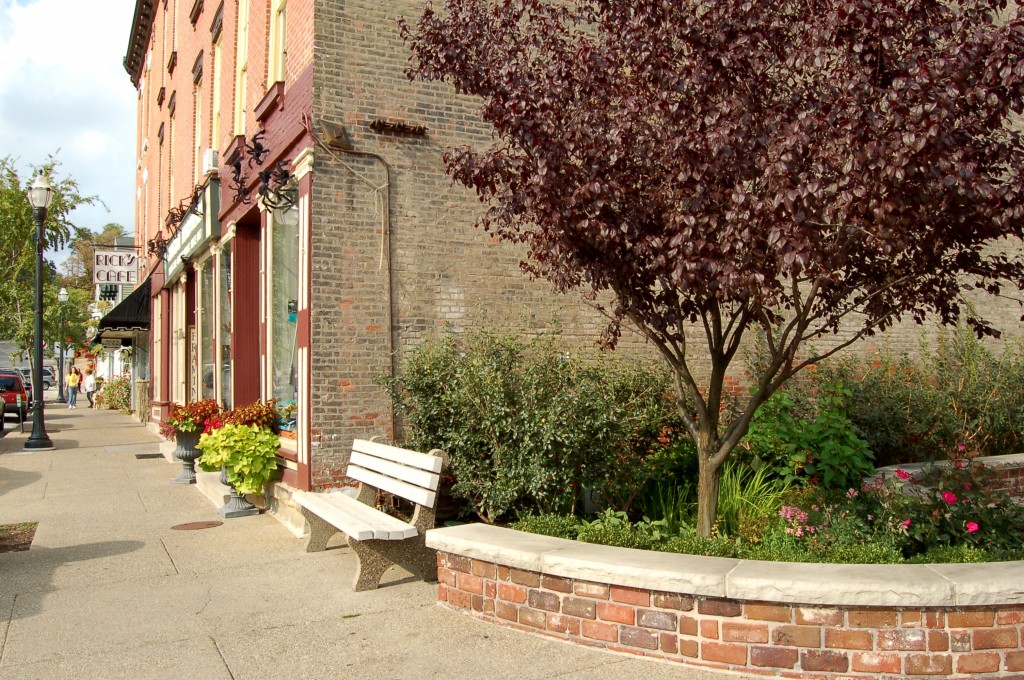 Chagrin Falls residents,
As a 13-year resident of Chagrin Falls I understand the value of supporting our downtown businesses. Save Local Now, founded in 2011 and based right here in Chagrin Falls, was created to connect local businesses to local consumers. Save Local Now allows small businesses to digitally market themselves in the most efficient way possible: on the SLN app, on savelocalnow.com, and across all social media channels.
Unlike other services that require an email address to receive info on community events and local deals, Save Local Now allows you to browse, find and share local promotions created by our very own Chagrin Falls businesses.
Save Local Now has grown tremendously over the past three years, available now in more than 200 different markets. Locally, you can find Save Local Now in such places as Beachwood, Youngstown, Akron and of course, Chagrin Falls.
Your Hometown Chagrin Falls partnered with Save Local Now in 2012 to encourage residents to buy local. Downtown Chagrin Falls businesses are able to post deals and events on the Save Local Now platform, advertising to both Chagrin Falls residents and visitors alike. In fact, many Chagrin Falls businesses like Chuck's Fine Wines, Fitness Together, and Arra Hair Salon & Spa are active on the Save Local Now platform, posting deals and events regularly.
To support our downtown Chagrin Falls businesses and to stay up-to-date on community events like Yoga by the Falls and the Sunday Chagrin Falls Farmers Market, download the Save Local Now app onto your iPhone or Android or visit savelocalnow.com.
Sincerely,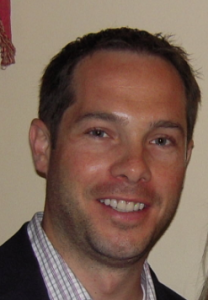 Keith Latore
Your HomeTown Chagrin Falls Board Member