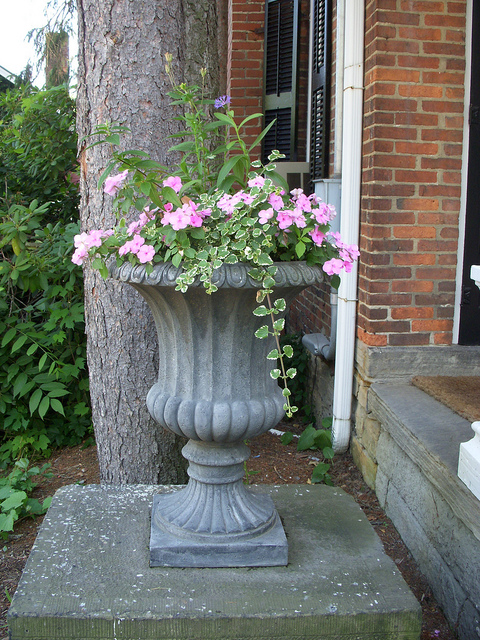 That describes the Chagrin Falls business district in spring and summer, with flowering urns at doorways, vibrant gardens along the sidewalks, splashes of color in the parks and a bounty of hanging baskets.
Volunteer gardeners' efforts are rewarded by hearing residents showing off the town and visitors marveling at the beauty of the Village. Concert nights in Triangle Park resemble a Norman Rockwell painting, with the crowd and band framed by landscaping and roses.
All of this was made possible last year by our 25 gardeners who plant and maintain the gardens. The volunteer hours numbered 800! Your HomeTown Chagrin Falls provides the plants for 52 urns. The Village supplies the plants for the gardens and parks. Dogwood Valley Garden Club provides major funding for the flowering hanging baskets.
Co-chairs Janine Bauman and Anne deConingh join me in planning and coordinating the program and, of course, gardening all summer. If you enjoy gardening and would like to be a volunteer, please contact Your HomeTown Chagrin Falls.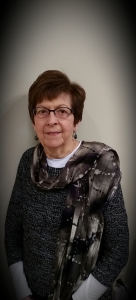 Regards,
Beth Skeel
Your HomeTown Chagrin Falls Board Member