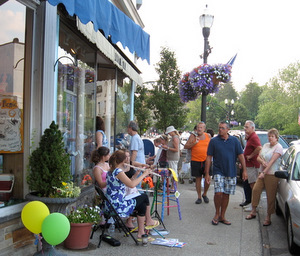 Chagrin Falls boutiques and galleries will host over 50 guest artists plus live music and entertainment, free raffle drawings, shopping, free refreshments and fun.

Enter to win a free gift certificates and other prizes throughout the two day event at participating merchants.
Exhibiting artists will feature paintings, watercolors, oils, acrylics, folk art, pastels, sculpture, jewelry, ceramics, handbag designs, outdoor sculpture, wood carving, illustrations, silhouettes, photography, etchings, cartoon art and more.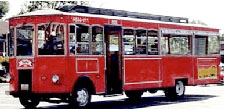 For further information
call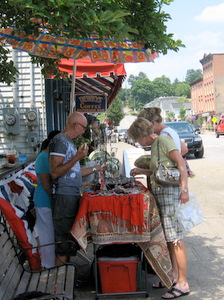 Your HomeTown 
Chagrin Falls
at 440-247-1895.