We will soon be scheduling Your HomeTown Chagrin Falls Herb and Flower Festival for 2011. If you have questions or suggestions please call Patrice at 247-1895, or 247-0900
Held in Riverside and Triangle Parks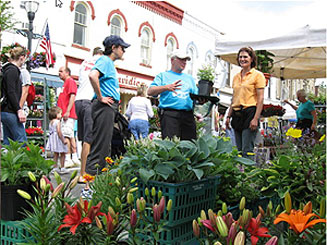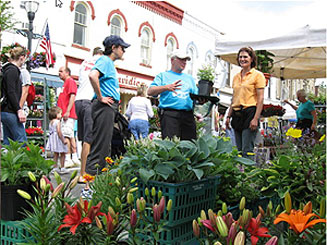 This free event is one of the regions largest outdoor festivals with booths brimming with herbs, flowers, antiques, arts & crafts, garden merchandise, perennials, floral and decorative accessories, landscape and design firms and more!
Please stop by the Your HomeTown Chagrin Falls Hospitality Tent and register to win free Herb & Flower Festival prizes.